Beware the Evil Acid Baron
A celebration of early UK dance music culture; from warehouses to the Orbital parties, acid, hardcore, jungle and the genesis of the UK rave scene.
Cult to Culture is an independent collective - born from the scene - looking to explore, document and celebrate early UK dance music culture.

Our main aim is to preserve an archive of the people, a collection of photography, moving image and text telling authentic truths about a scene and sub-culture that has shaped the world.

Through artistic collaboration we aim to make new connections, to bring the past into the present and ensure it provides a reference point for a future that furthers conversation and artistic expression.

We shall be holding a series of events and exhibitions, publishing books and other happenings. Oh and on Thursdays we like to meet up and have a bit of fun.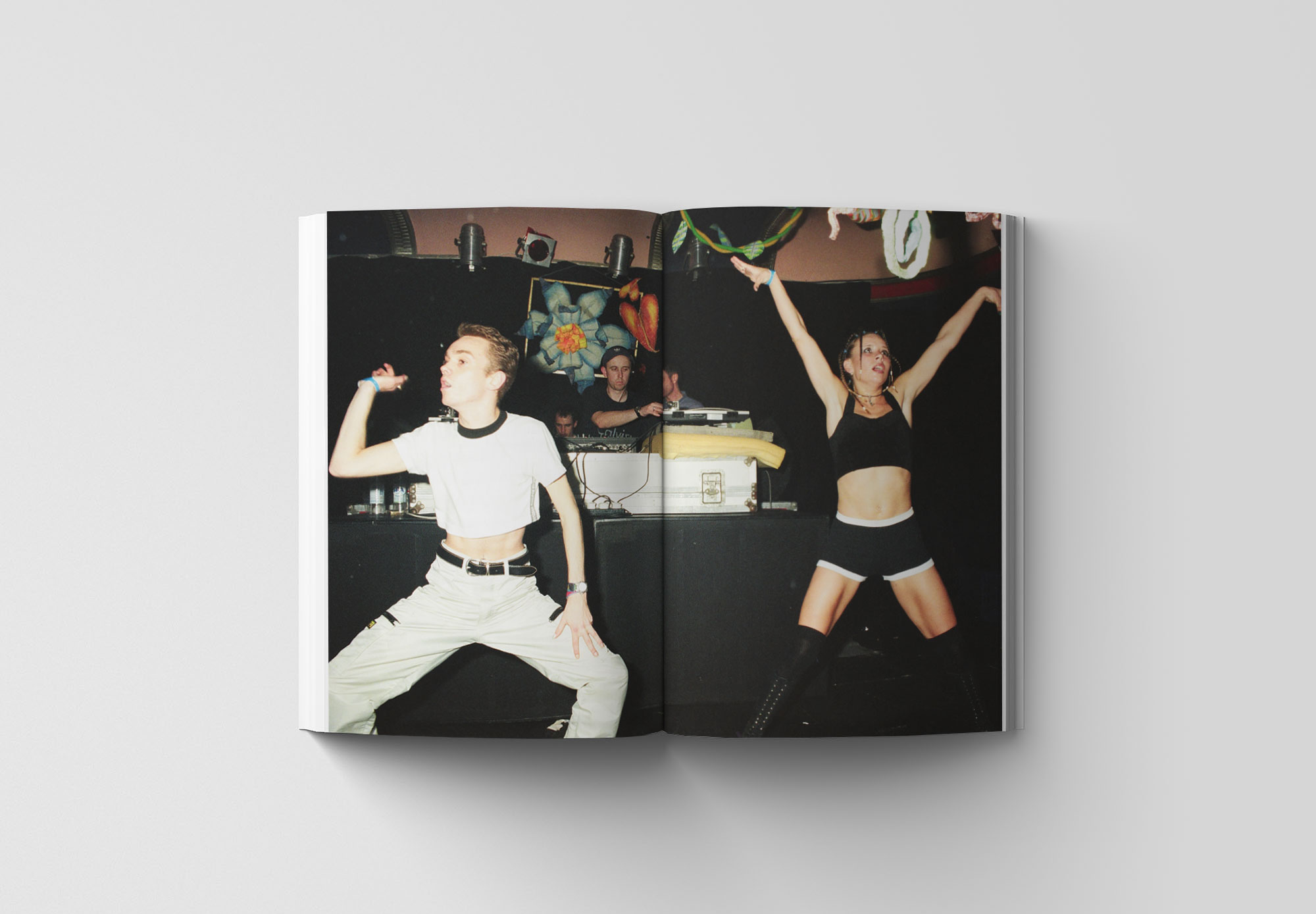 Issue 1: A Documentation of the UK rave scene 1988 - 2018 (Launch edition)